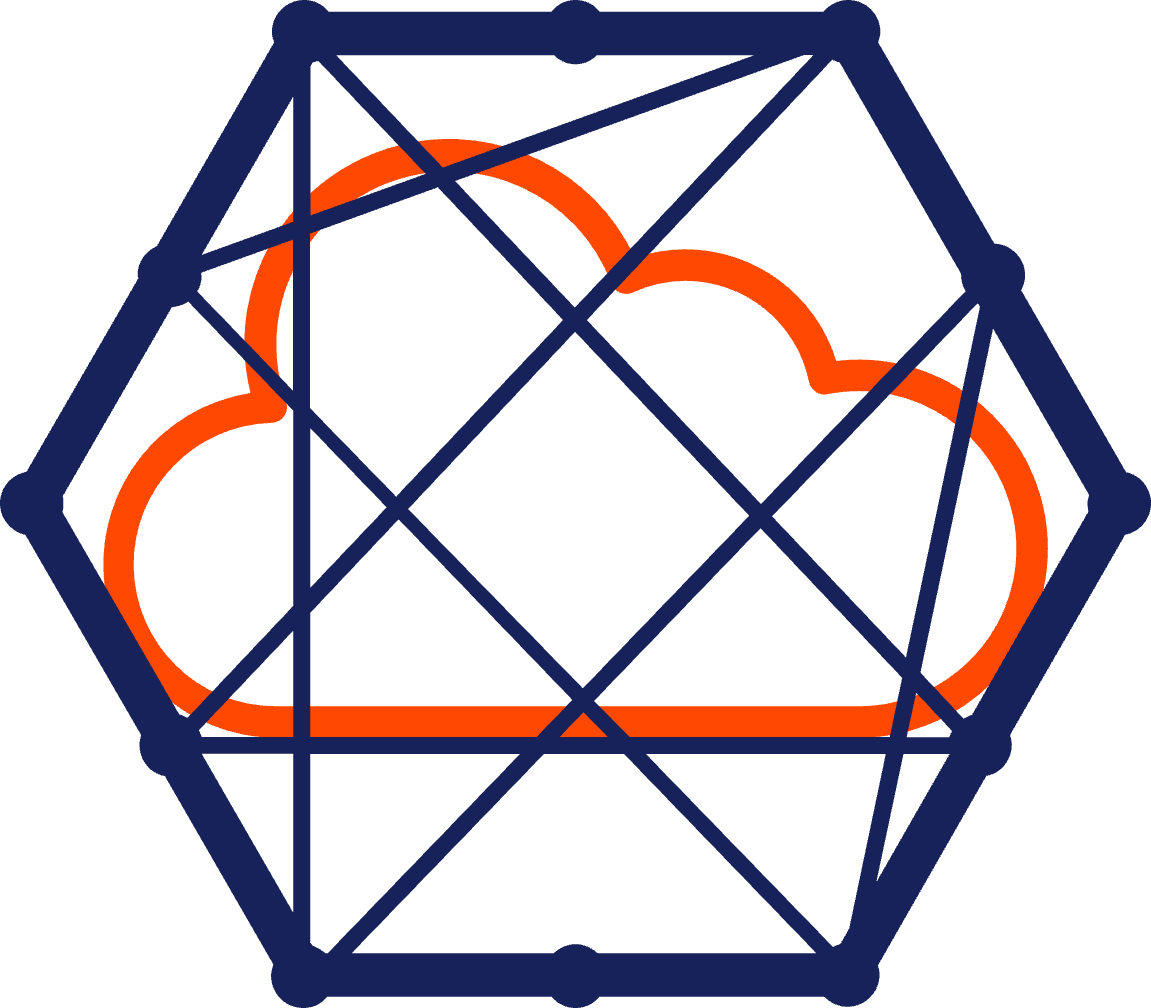 Managed SD-WAN
Elite Networks is the number one specialist in SD-WAN. Our passionate, dedicated team of experts will help you personally, 24x7x365 with the management of your critical infrastructure.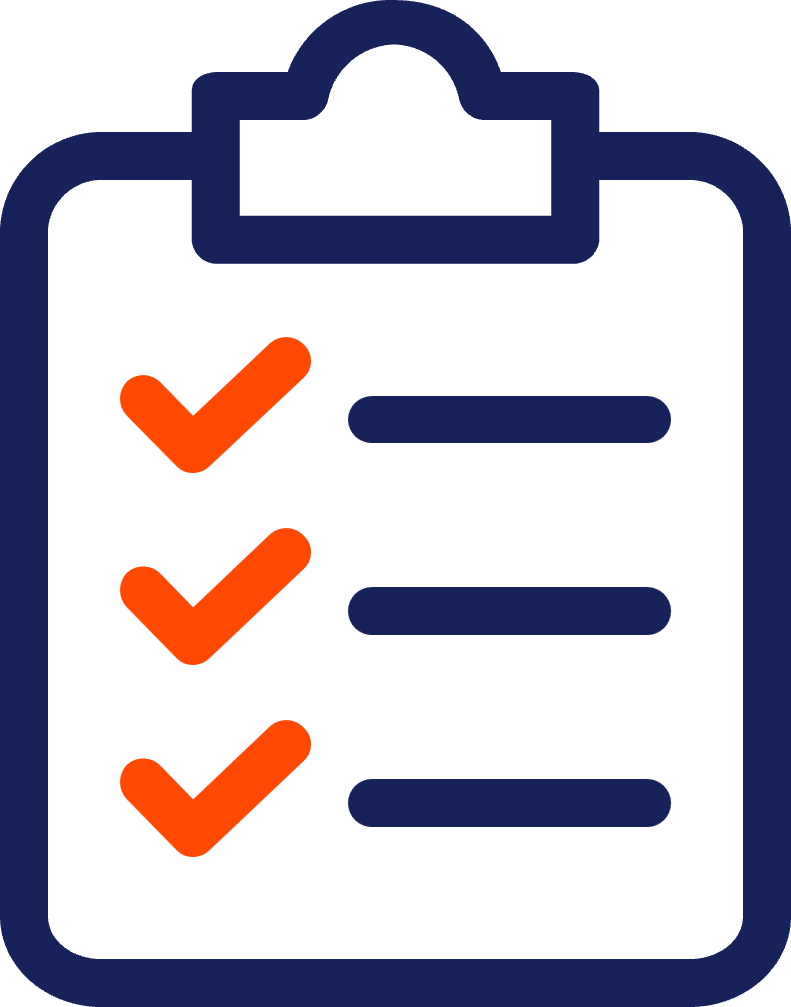 SD-WAN Design
Elite Networks is specialized in designing and building Software Defined networks. Do you want a faster, more reliable and more secure Wide Area Network at a lower cost? Or do you want to know what SD-WAN can do for your company?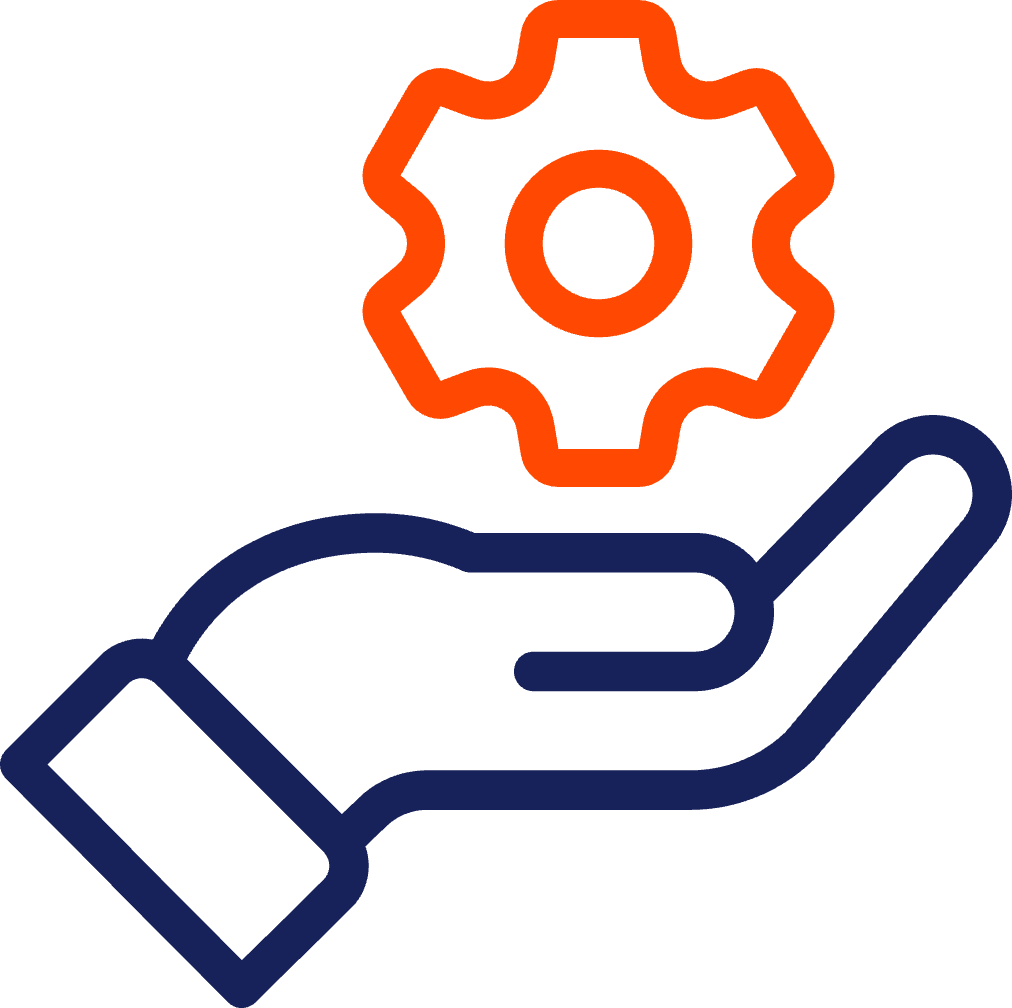 Network as a Service
Don't want to worry about your network anymore?
Elite Networks facilitates the connections, hardware, software and the complete management and security of the network. Completely unburdened so that you no longer have to worry about your network infrastructure. If desired, we can change from CAPEX to OPEX, so that a large degree of flexibility is created.
A selection of our customers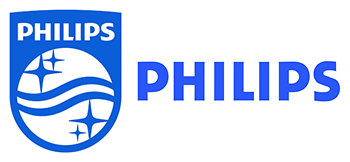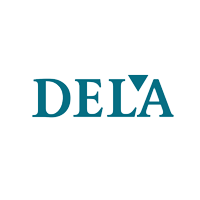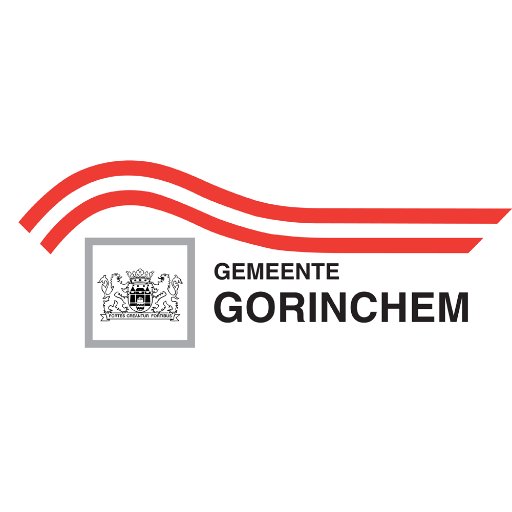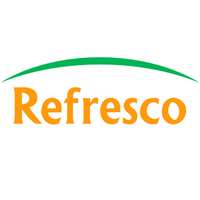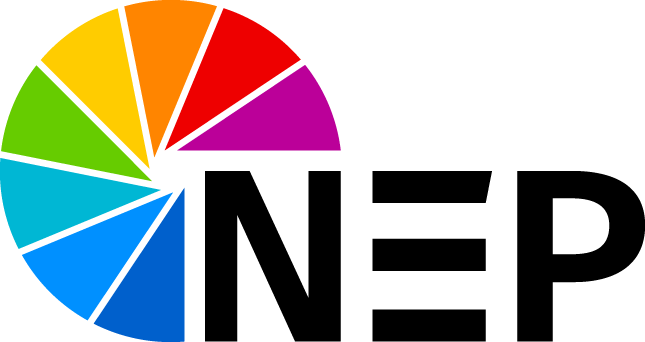 Why go to a generalist when there is a specialist?
Many providers offer SDWAN services amongs all other services they offer. It is not their core business. We at Elite Networks are specialists in the design and management of SD-WAN and SASE solutions. We have built our services from the ground up with an Automation and API first point of view.