SD-WAN Management
Elite Networks is the number one specialist in the field of SD-WAN. Our passionate, dedicated team of experts will help you personally, 24x7x365 with the management of your critical infrastructure.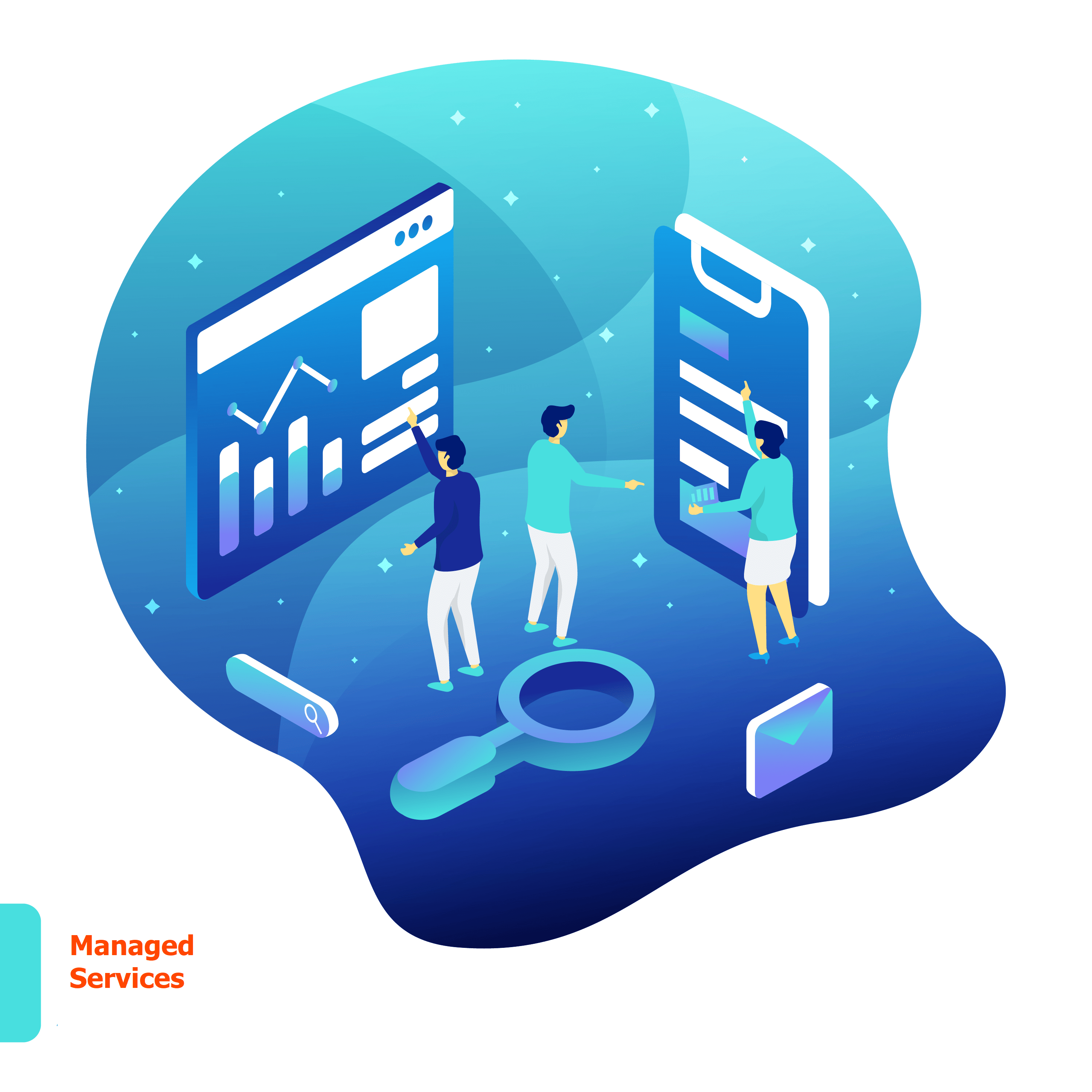 SD-WAN Design
Elite Networks specialises in designing and building Software Defined networks. Do you want a faster, more reliable and more secure Wide Area Network at a lower cost? Or do you want to know what benefits SD-WAN can bring for your company?
Network as a Service
Do you want to be worry-free when it comes to your network?

Elite Networks facilitates the connections, hardware, software and the complete management and security of the network. Let us do the work, so you no longer have to worry about your network infrastructure. And including a change from CAPEX to OPEX if required, to create a high degree of flexibility.
What our customers say
Why go to a generalist when you can go to a specialist?
Many providers offer SD-WAN or SASE as an addon service. It is not their core business. At Elite Networks, we are specialists in the design and management of SD-WAN and SASE solutions. We have built our services from the ground up with Automation and API as our main focus.
Managed Services
YOU CAN RELY ON THE ELITE TEAM

Elite Networks specialises in the design and management of Software Defined network infrastructures. With our services, our flexibility and in-depth network knowledge, we ensure that organisations can be reached and communicate optimally.


Customer comes first

It may sound like a cliché, but with many companies this is not the case. At Elite Networks the customer is always the number one priority. We guarantee this by assigning permanent specialists to our customers. They are your point of contact, your client ambassadors. 


Premium customer-specific service

We understand better than anyone that your business is not the same as any other business. And that you have specific requirements. This is not a problem for Elite Networks. We offer premium customer-specific services with the option of customisation. 


Faster turnaround time for changes

At Elite Networks, we don't work with internal silos. The specialists assigned to you always carry out your requests/changes from start to finish. Using the most modern automation and change management tools. This guarantees a faster turnaround time for changes and less failures. 


Elite Networks uses omni-channel change management tooling; Changes can be requested from us in various ways, for example through Teams, Whatsapp, by email and self-service portals. For us, the change process is not a goal in itself, but only serves to guarantee quality.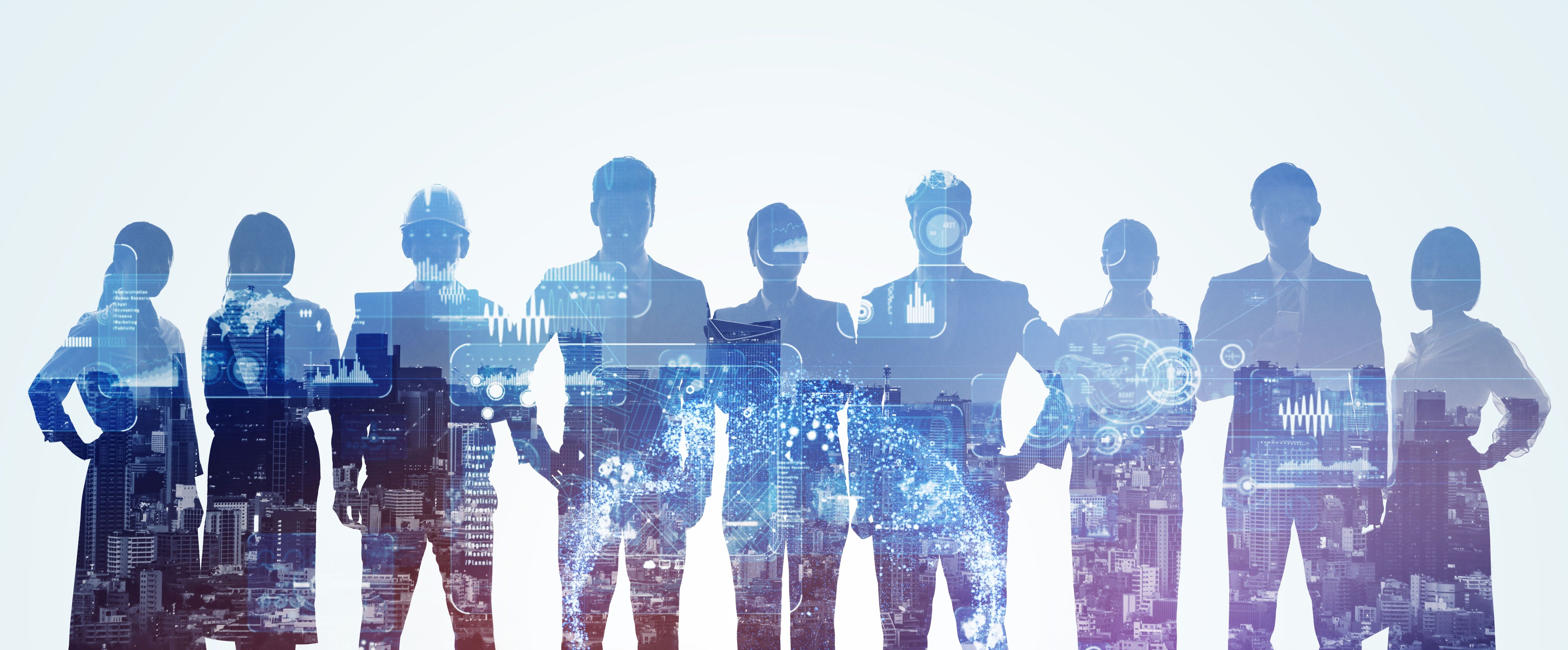 Flexibility

SD-WAN and SASE bring a lot of flexibility to the use of connections, because the overlay (VPN) is separated from the underlay (physical connections). This allows you to use your own existing connections. If desired, you can also purchase these connections through Elite Networks without us making profit on it. 


Multi Model Support

What is unique about Elite Networks is that we offer multiple management models:


Full Management

Elite Networks takes care of the complete proactive management of your infrastructure, including, if desired, the management of your physical connections or ISPs.


Co Management

For customers who want to do part of the daily management themselves. Elite Networks will do the rest, such as major changes, 24x7 support, monitoring and troubleshooting.
Reactive Management

For customers who want to do the entire management themselves, but want to fall back on Elite Networks for expertise.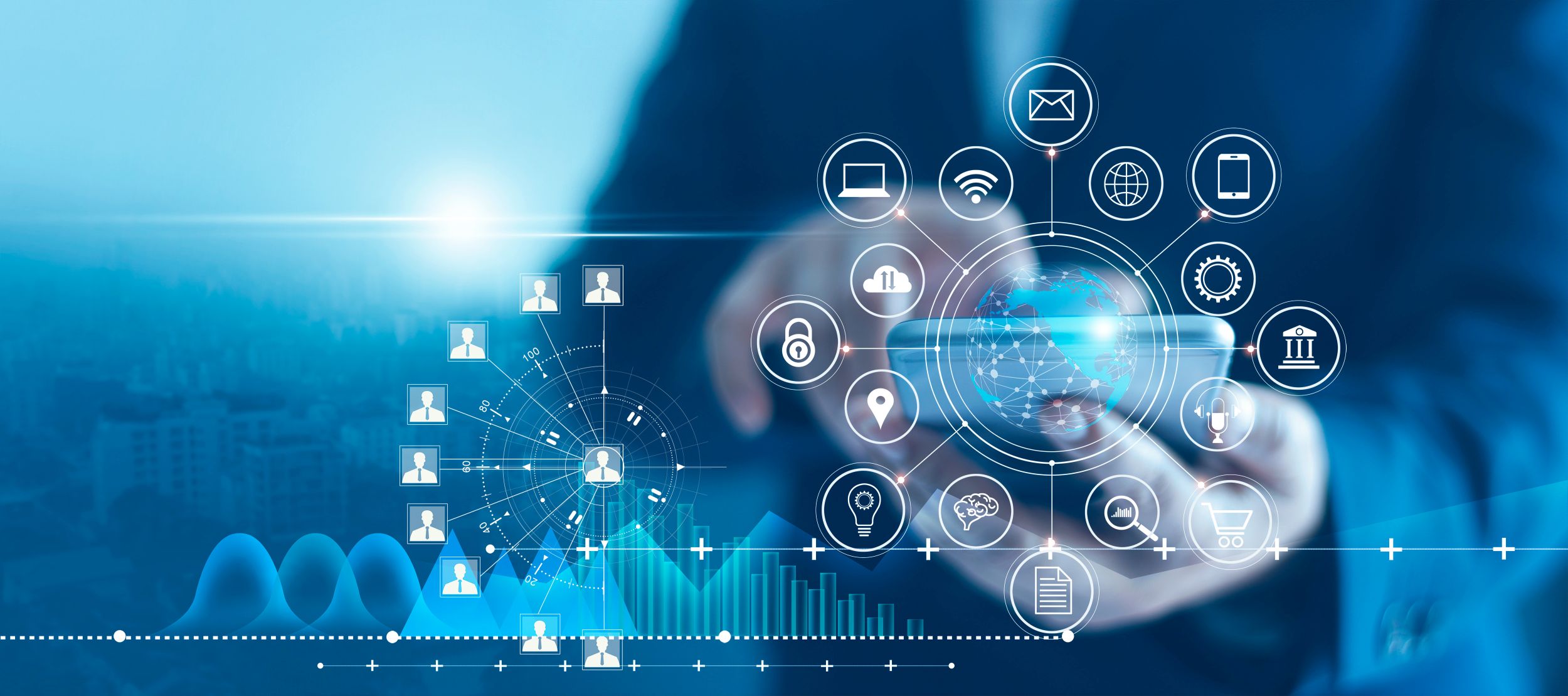 Purchasing and management of connections

Elite Networks understands that our customers have a need for a one-stop shop for their global SD-WAN solution. To help customers with the centralised purchase, delivery and management of the relevant (internet) connections, we work together with a number of ISP brokers. These are leading connection providers worldwide.
This enables us to provide connections at the best price for any location, anywhere in the world. Elite Networks manages these connections proactively and completely. This enables us to assume full end-to-end responsibility for the availability and implementation of the SD-WAN and act as a single point of contact.