Teridion boosts Elite Networks' Secure SD-WAN solution!
Teridion can greatly improve internet traffic performance, especially in cases where long distances need to be bridged across multiple ISPs. The increased adoption of SD-WAN leads to a growing use of the internet as the WAN transport medium. The difference in the performance of various connections spanning long distances (thus typically crossing multiple ISPs) can become a challenge.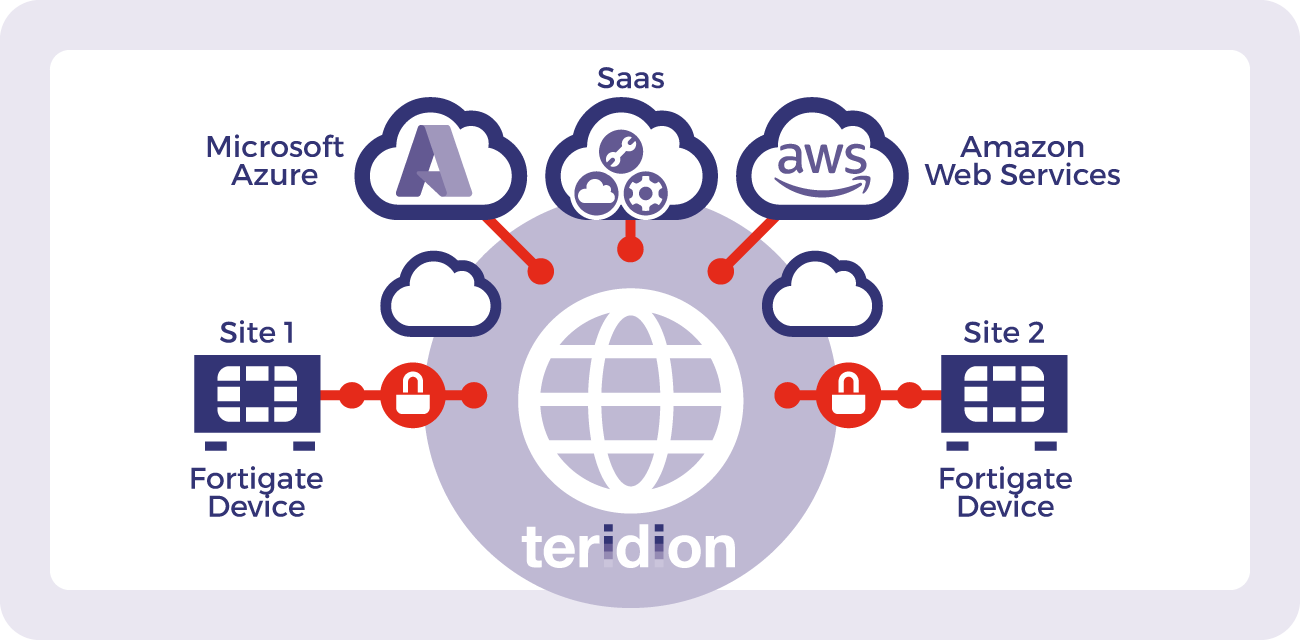 Source: Teridion
Elite Networks has therefore partnered with Teridion and uses their global internet overlay network, with over 500 POPs, to overcome this challenge. This network does not use a BGP routing protocol, but replaces it with a proprietary protocol that minimises packet loss. The network is SLA-based. Together with Teridion, we can start a new POP within minutes, so we are always as close as possible to our customer locations.
This overlay works regardless of the ISPs used, giving our customers the freedom to choose the providers of their choice for any location.
Our Teridion add-on service can also be used to improve the performance of internet-facing applications such as SaaS services. For example, it is used to speed up some well-known SaaS services, such as Box.
The benefits of the Teridion add-on:
| | |
| --- | --- |
| | Routing optimisation and TCP acceleration |
| | |
| --- | --- |
| | Service up and running in a few hours |
| | |
| --- | --- |
| | Carrier grade SLA guarantees (Latency & Packet Loss) |
| | |
| --- | --- |
| | Innovative and friendly pay-as-you-go, pay-as-you-grow pricing |
Click here for the full Gartner report on Teridion.
SD-WAN challenges in China
Deploying a cost-effective, high-performance WAN in mainland China is a huge challenge for many businesses. Especially if no MPLS is used. Not for Elite Networks' Secure SD-WAN service!

The restrictions imposed by the Great Firewall have typically forced enterprises that need a well-functioning WAN service in mainland China to deploy carrier circuits or MPLS networks between their Chinese locations and other international locations. In addition to the high costs, inflexibility and long lead times associated with carrier circuits or MPLS networks, Chinese regulations limit the ability for enterprises to deploy a secure SD-WAN network that covers mainland China locations.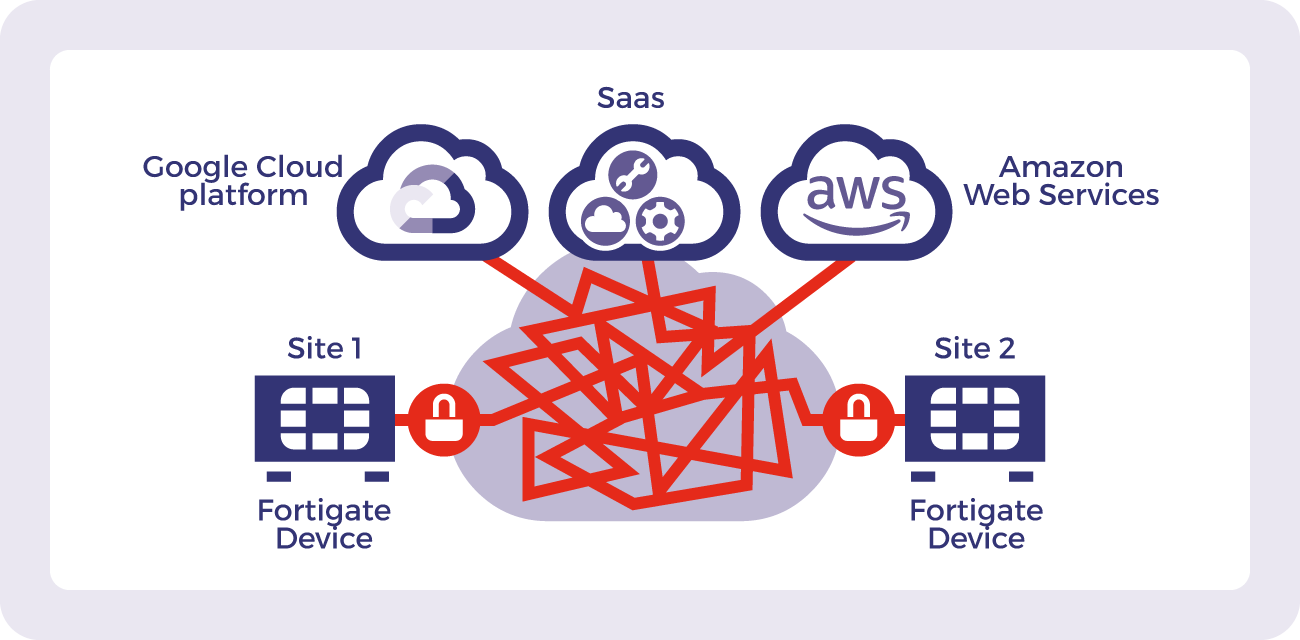 Source: Teridion
Teridion for Enterprise eliminates this high cost and complexity with powerful SD-WAN-as-a-service that provides access to mainland China and allows the customer to use only broadband internet connections. Businesses no longer need to deploy expensive carrier circuits or MPLS networks to get high-quality connectivity to or from their locations in China. Customers can expect blazing fast file transfers, flawless voice and video sessions, and overall performance on par with MPLS. 

Teridion benefits in China
Teridion add-on can add the following to our Secure SD-WAN service specifically in China: 52x more throughput, 0% packet loss, 4+ MOS score, but even more:
| | |
| --- | --- |
| | Massive bandwidth and reliability you've come to expect from MPLS, at a fraction of the price |
| | |
| --- | --- |
| | Fits perfectly into our Secure SD-WAN service. Only an internet connection is required. |
| | |
| --- | --- |
| | Built on Teridion's innovative cloud architecture |
| | |
| --- | --- |
| | Fully MIIT/CDTIA compliant |