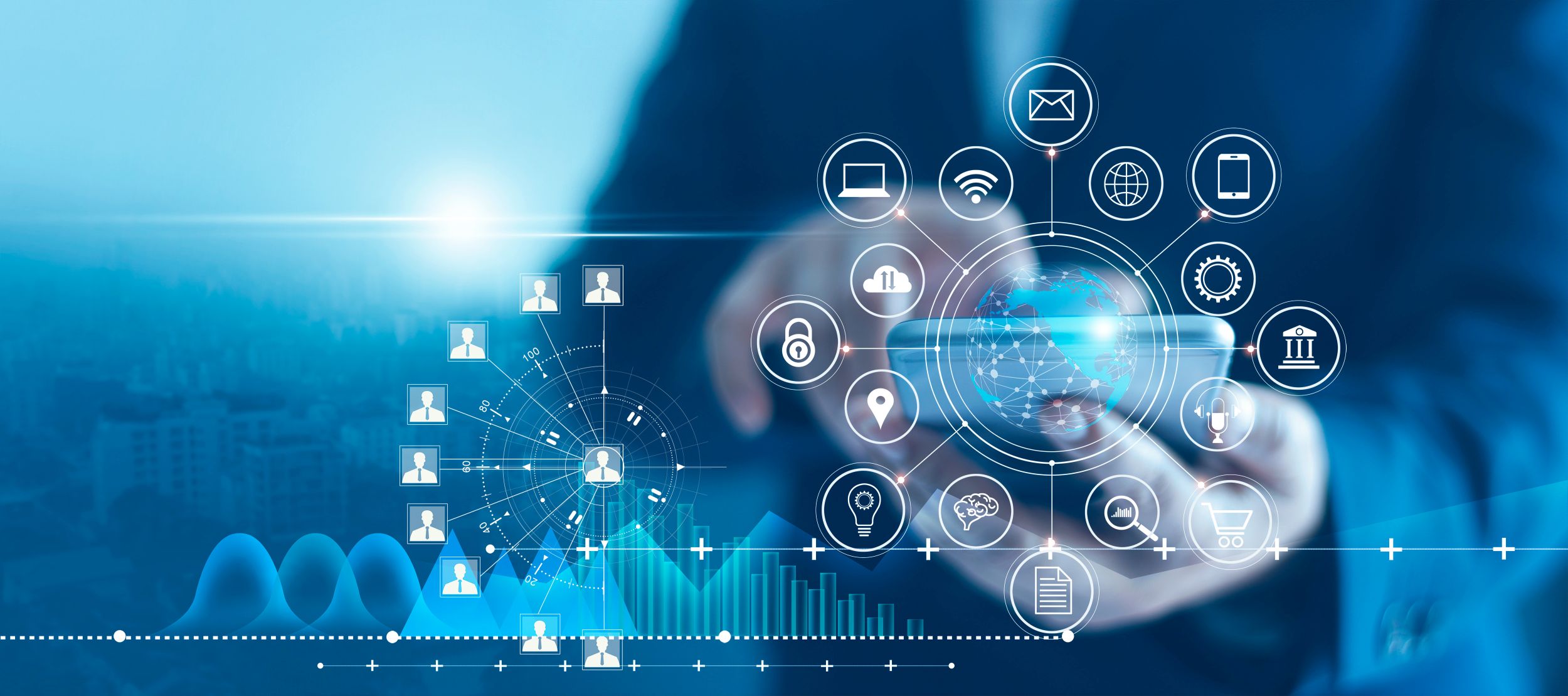 Elite Networks helps you keep your network secure through collaboration, education, monitoring, discovery, and continuous improvement. We stop cybercrime with the right setup and management.
If desired, we can onboard your network infrastructure in our SIEM tooling. Your infrastructure will then be monitored 24x7 and action will be taken when necessary by means of smart automation. Of course, you will be provided with extensive reporting.


According to Gartner, firewalls are most often used as first-line-of-defence. However, 99% of security incidents in which hackers gain access to the network through the firewall are not caused by the firewall itself, but by a wrong configuration of the firewall. This is because a firewall configuration is highly susceptible to change of the rule base as well as the organisation around it. In addition, organisations have to deal with the increased threat of more complex cyber attacks and the need to comply with laws and regulations. That is why it is so important that only security specialists are involved in the design and management of the firewall.