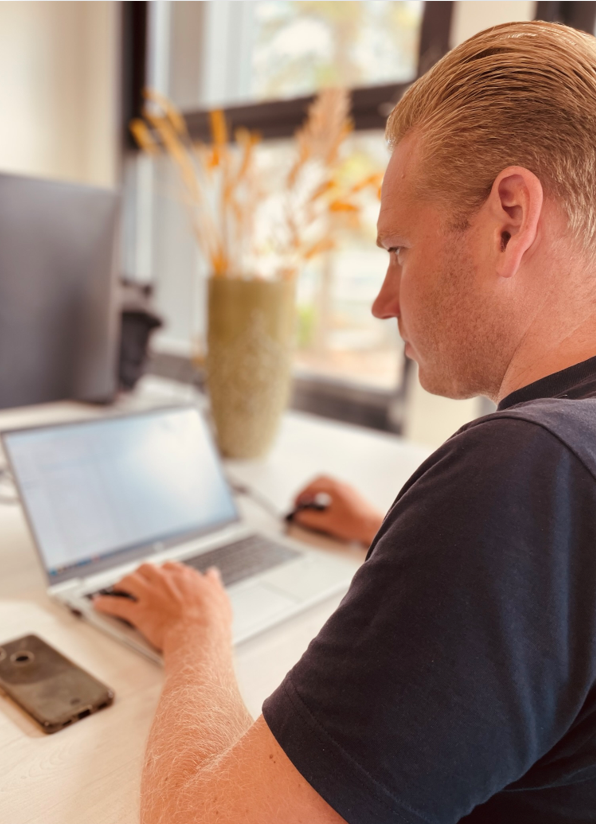 As an active IT partner, Elite Networks strives for a world in which organizations are enabled to continue developing with a view to the future, without worries about the past.​

Elite Networks specializes in Managed Services for SD-WAN/SASE and LAN network infrastructure. We want to achieve success for the customer by delivering what we promise. ​

We also want to be the partner of choice for our tech partners when they are looking for integrators.​

We are used to managing complex infrastructures. We are at the forefront of adopting and applying innovation in both: design, implementation and management. ​

We are proud of our unique ability to translate your business challenges technically, to omit them as much as possible without IT jargon.