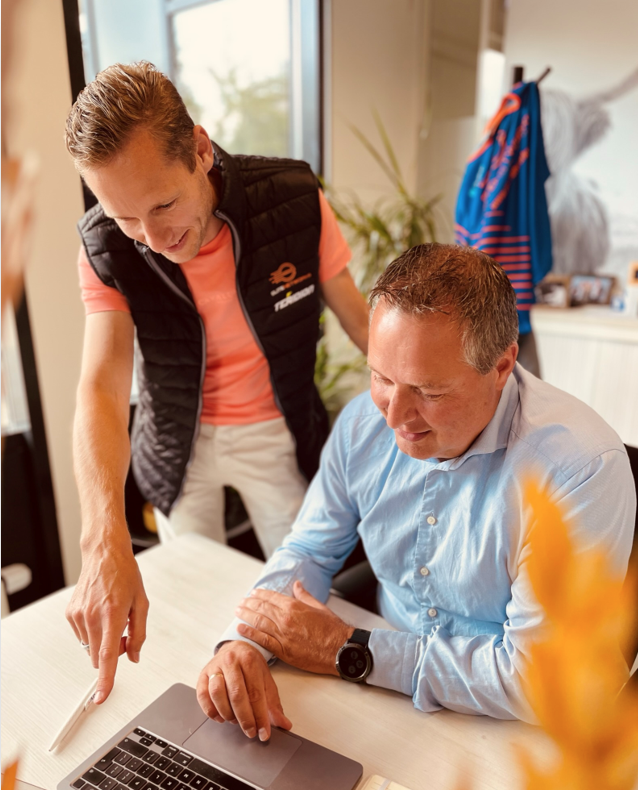 Supporting organizations centrally with smart and innovative IT solutions, which are conceived and delivered by a personal team with a zero-trust philosophy and no-nonsense mentality.​
​Our customers expect us to understand their business and not just speak the "IT language". Going for continuity and safety day and night and adding value to the business, that's what it's all about.​
​That is why we only work with the best people. The Elite of the Engineers. Each and every one of them is a top performer in their field. We continuously improve ourselves by obtaining new certifications, among other things. This also makes us the best on the market.​
​And, among the best people, the best and most prominent technology is also required. We use this securely where we do as much as possible automated using the cloud.​
​